The People behind Killorglin
The Portrait of Killorglin is an annual series of two portraiture photographs of a person (or pair of people) that displays the expression, personality, and mood within the town of Killorglin in the 21st Century.
The subjects of the portrait can be either male or female, of any age and from any walk of life, having quietly served or helped the locals of our town in a humble and dignified manner through work, community & volunteer organisations or sports.
*The A3 framed portraits are unveiled annually at the K-FEST Official Launch and put on display in a pop-up gallery over K-FEST before taking up permanent residency in the Sean Scoile in Killorglin alongside all previous portraits in this unique series.
2023 Portrait Series Subjects
Gerladine O'Sullivan & Michael Moriarty
Photographer: Brendan Reidy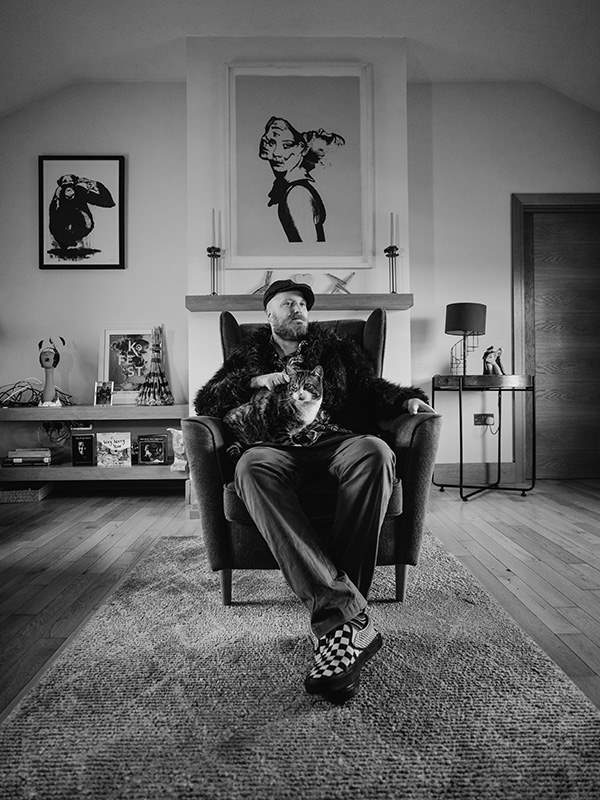 Conor Browne
Photographer: Stephen O'Donoghue
2022 Portrait Series Subjects
Noreen Gillespie
Photographer: Michelle Houlihan
Cliodhna Foley and Podge Foley
Photographer: Sally MacMonagle
2021 Portrait Series Subjects
Monika Dukarska and Aileen Crowley
Photographer: Dave Ryan
Billy Browne
Photographer: Bartek Witek
2020 Portrait Series Subjects
Dr. Ann Cronin
Photographer: Stephen O'Donoghue
Cliodhna Foley and Podge Foley
Photographer: Tim Clifford
2019 Portrait Series Subjects
Margaret Casey (RIP)
Photographer: Izzy Dykowska
Declan & Anne Mangan
Photographer: John D. O'Connor
2018 Portrait Series Subjects
Mrs. Sheahan (RIP)
Photographer: Stephen O'Donoghue
Mike Dowd
Photographer: Emer Looney
2017 Portrait Series Subjects
Sean O'Suilleabhain
Photographer: Elaine MacGillicuddy
Pat & Laura Healy
Photographer: Dorothy Moynihan
2016 Portrait Series Subjects
Michael Snr & Michael Jnr Fleming
Photographer: Terry McSweeney
Eamonn 'Edso' Crowley
Photographer: Tom Henry
2015 Portrait Series Subjects
Marion & Kathleen McCann
Photographer: Jerry Kennelly
Brendan Moriarty
Photographer: Michael Ledwith
2014 Portrait Series Subjects
Mike McGillicuddy (RIP)
Photographer: Michael Ledwith
Sean & Kathleen Murphy
Photographer: Michael G. Kenny
Gemma Freeman
Photographer: Billy Browne